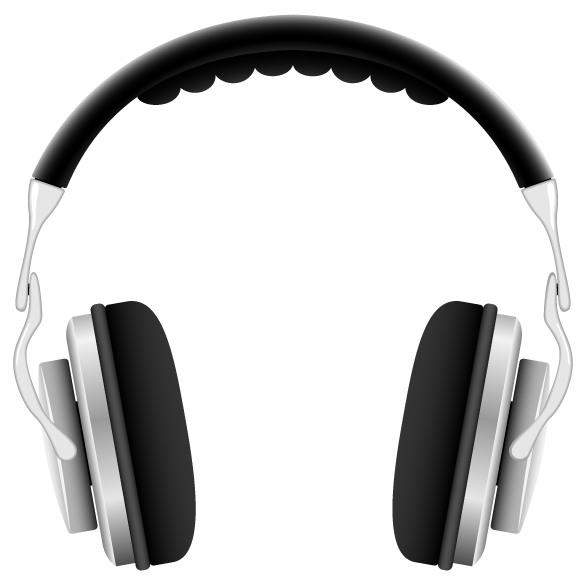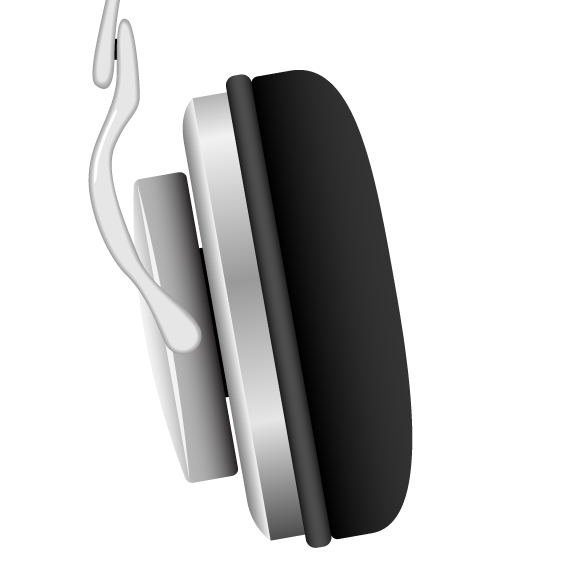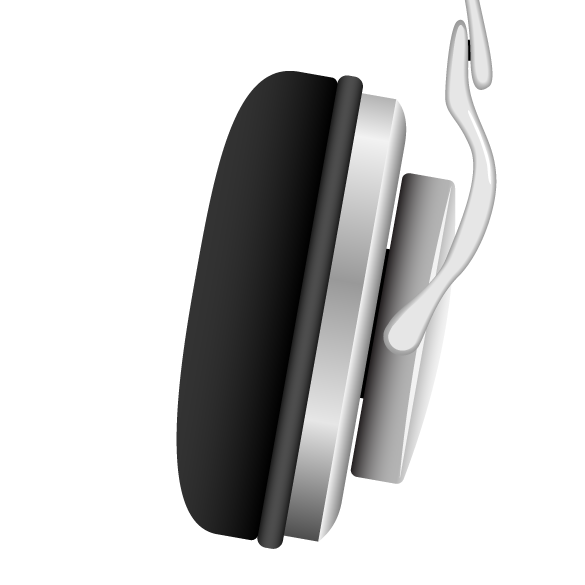 HD 360 Headphones

Bring excitement to the next stage of intensity with the new HD 360. Incorporating AUDIOPHILE signature sound expertise, these open, circumaural dynamic stereo headphones promises outstanding soundstage with a warm and balanced audio reproduction.
Frequency response (headphones)     10 – 42000 Hz (-3 dB)
Sound pressure level (SPL)                    105 dB
THD, total harmonic distortion             < 0,03 %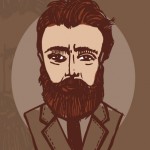 Hello, my name is John. A biography or simply bio is a detailed description or account of a person's life. I live in London with my two dogs. I love tea and rainy weather. My favourite color is brown - everything in my house is brown.