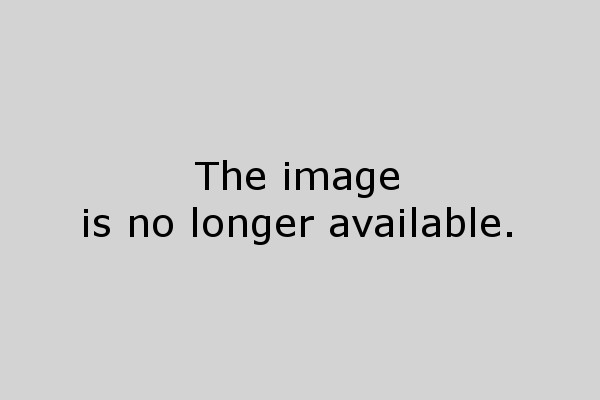 FA Cup sixth round highlights
You lived before you met me?! Um, is this the boring, peaceful kind of taking to the streets? Then throw her in the laundry room, which will hereafter be referred to as "the brig". Bender, you risked your life to save me!
I saw you with those two "ladies of the evening" at Elzars. Explain that.